International Softball | The Ultimate Softball Blog
The biggest softball fanblog & review site on the web!
We created this space to share our knowledge of international softball, explaining everything you might need to know about the sport. Our blogs are in-depth and informative, yet simple and easily digestible for anyone interested in learning more about how to play.
01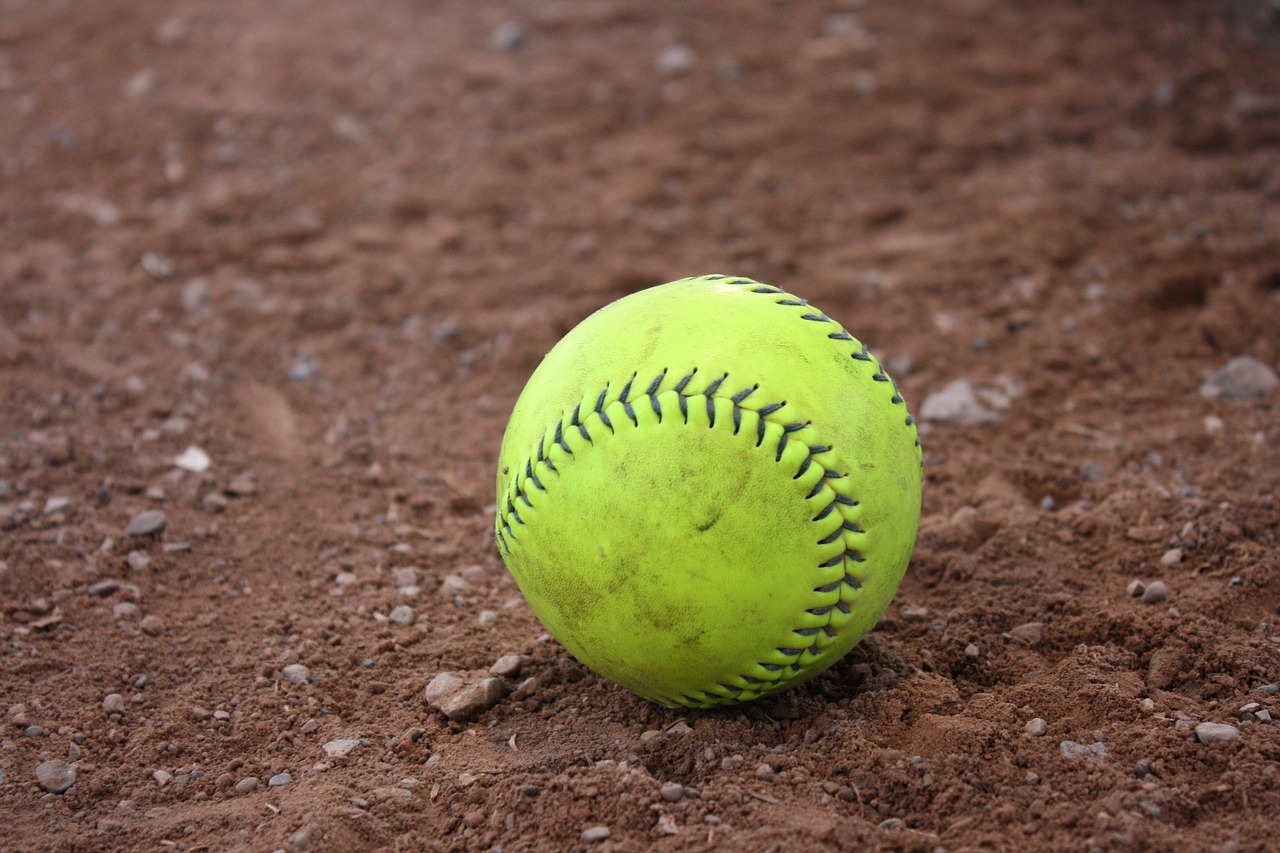 Get product specification
We gather information directly from the seller or manufacturer in relation to product specifications.
02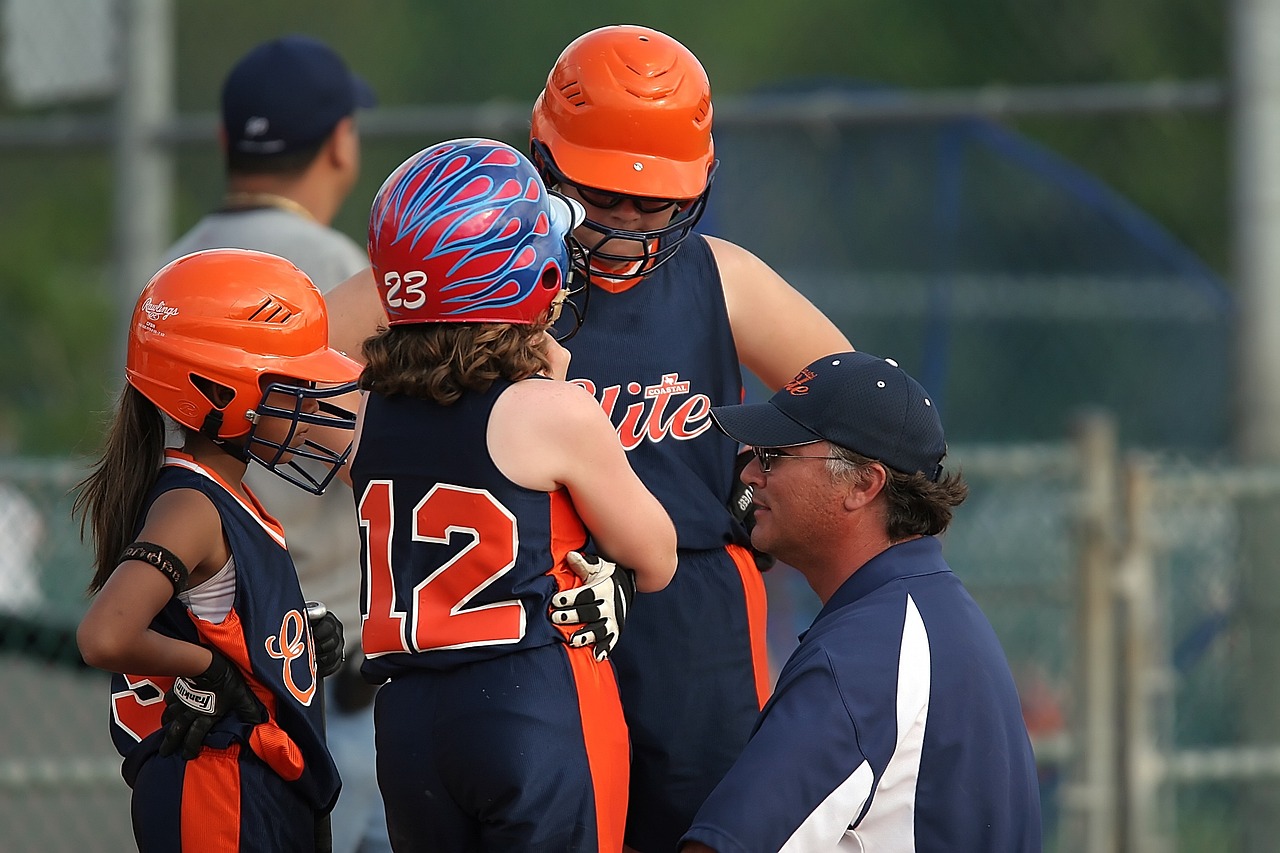 Get customer reviews
We take into consideration real customer reviews before choosing to feature a product.
03
Choose the best product
Every opinion provided is honest, impartial and earnestly researched and cross referenced.